HealthyStep® designs innovative orthotics, insoles and associated products for the effective relief of foot and lower limb conditions.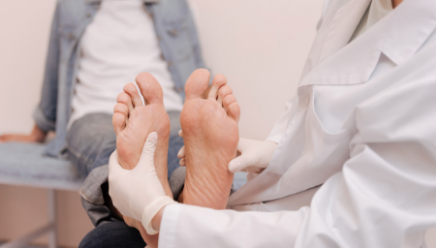 Clinicians Area
We offer content aimed specifically at clinicians and foot health care professionals, with up to date CPD including biomechanics quizzes and articles. Articles on treatment and diagnosis are also available here.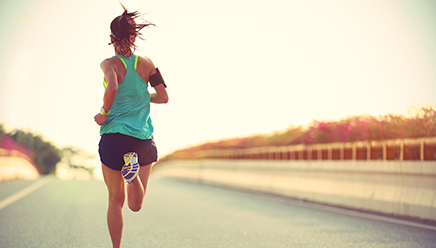 Shop by Activity
Our range of insoles have been designed to help your feet function well no matter what activity you enjoy including walking, running or even skateboarding. Different insoles can help and support different activities.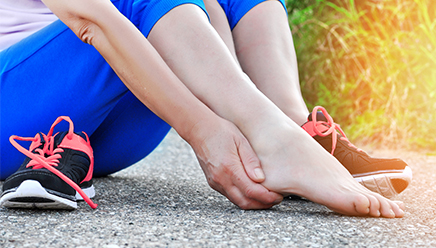 Shop by Foot Health Condition
We have a unique range of insoles designed by podiatrists which can help relieve the most common foot problems including Plantar Fasciitis, Achilles Tendonitis and Posterior Tibial Tendon Dysfunction.
Advice Hub
Our extensive library of information on foot health is free and open to all. Here you will find advice on foot conditions, foot and lower limb health and ways to keep your feet strong and healthy to keep enjoying the activities you love.
At HealthyStep® we pride ourselves on being supportive, knowledgeable & dependable
Specially Designed Solutions for Foot Health Conditions
For over 20 years Healthy Step's design team has focused on developing a range of products that address the most common foot problems seen in both NHS and private foot health clinics. Our insoles are tailored to each specific foot problem with features that help your foot function better and help towards your recovery.
Stay one steap ahead in the treatment of foot and lower limb conditions.
We're the perfect choice for Professionals
The HealthyStep team includes several clinically‑experienced and highly regarded podiatrists which means we can provide the advice, support and product innovation they need to do their job. That's why our orthotics are used extensively by foot health professionals in the NHS and private practice.